The 2020 motto selected by our Potentate and his Lady is "It's a Family Affair" emphasizing the importance of family to our fraternity. Illustrious Sir Ryan and Lady Becky's young daughters are frequently seen at a variety of family-friendly Shriners social events.
Our Shrine Center, located in Hastings Nebraska, received its Charter on June 6, 1919. Tehama serves about 55,000 square miles of Central and Western Nebraska. Our boarders are from US Highway 81 to the Wyoming border and from Kansas to South Dakota.
We are Masons and Shriners who are dedicated to the care and treatment of children with orthopedic, burn and other medical injuries and issues, without regard for the families ability to pay.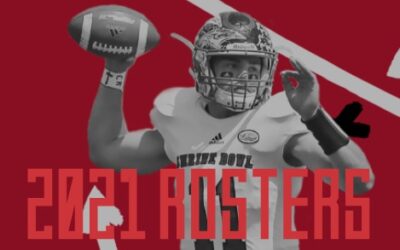 Tehama area athletes are well represented in the 2021 Shrine Bowl. To follow is the list of players in Central and Western...